Our Medical Advisory Board's specialist clinicians possess broad knowledge and deep experience of physical and mental health issues, and how to apply AI and other technologies to address them. The advisory board is tasked with providing advice to deliver a personalized digital care service to address the broadest set of health issues, while ensuring its guidance is of the highest accuracy.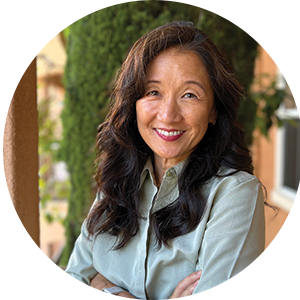 Specialist in Pediatrics. Coordinator of the Medical Advisory Board.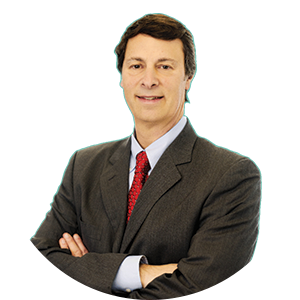 Specialist in Internal Medicine focusing on Direct Primary Care.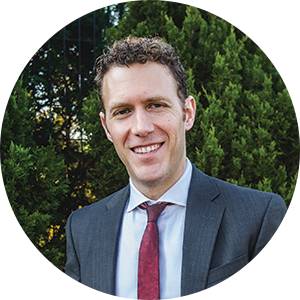 Specialist in Mental and Behavioral Health.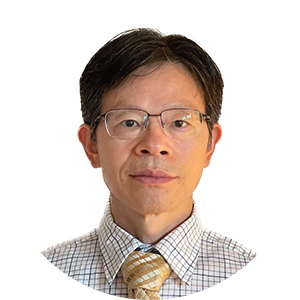 Specialist in Healthcare and AI/Health Data-Driven Models.
See our exciting job opportunities and begin a rewarding career with HealthBook+.
Your privacy is our priority
Hosted on Amazon Web Services
SOC II Type 1
HIPAA compliant 
2FA authentication
End-to-end data encryption
Your health data will not be sold or used without your consent. Ever.