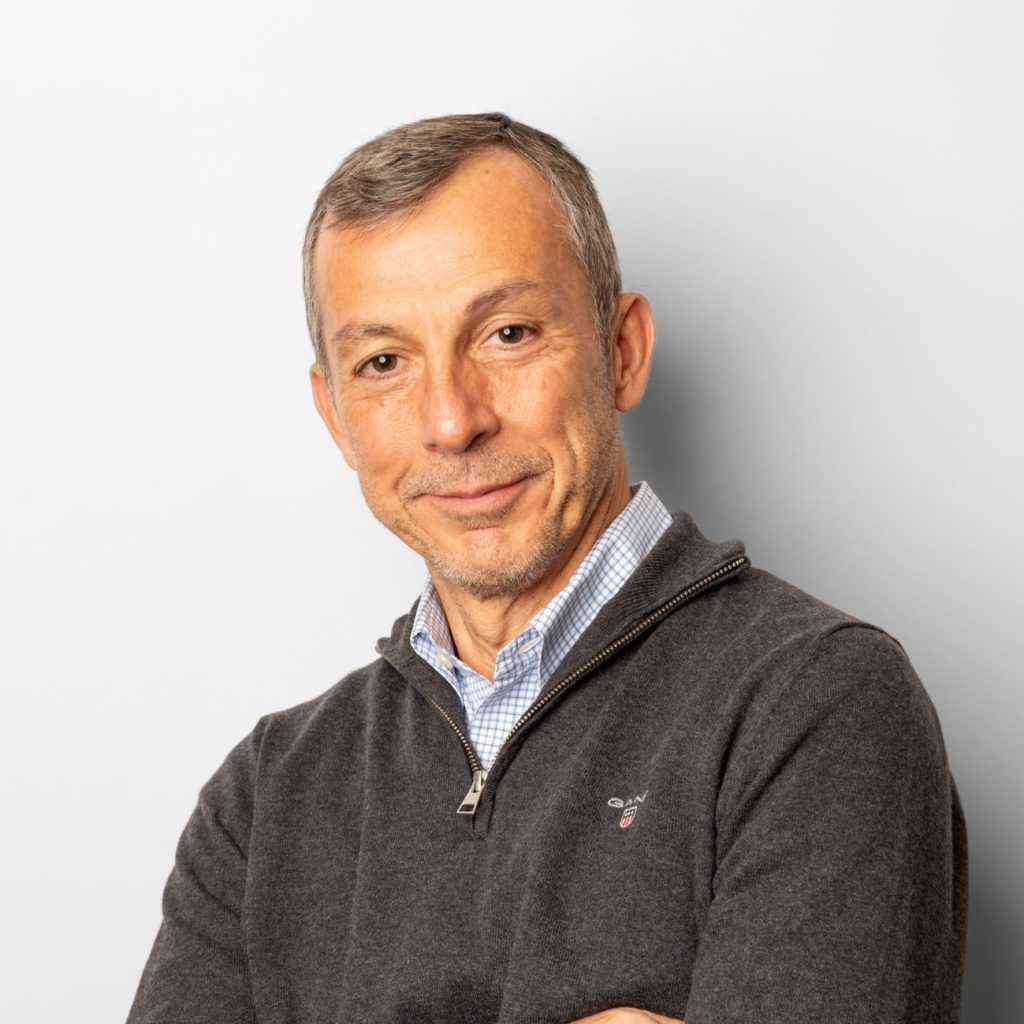 Co-Founder & Chief Medical Officer
Panos Sechopoulos, MD, is the Chief Medical Officer at HealthBook+. In this position, he concentrates on platform and product functionality to deliver the best offering to individuals, with a particular focus on the health record component, predictive analytic models, and integration of possible future applications. Additionally, he oversees the organization of the company's Medical Board of Advisors.
Panos is currently the Director of the Endoscopy Unit at Athens Medical Center in Athens, Greece. In his practice, he integrates clinical gastroenterology with functional medicine and genetics with the goal of providing personalized medicine to improve patient outcomes.
His passion for individualized healthcare and wellness resulted in the founding of Endotherapia,
a team of scientists providing ultra-personalized wellness guidance. Endotherapia collates all available clinical, family history, and social data relating to
an individual and combines it with biochemical and genetic testing to determine science-based wellness recommendations.
Following his medical education and early professional experience in the U.S., Panos was appointed Assistant Director at the Henry Dunant Hospital Center in Athens, where he had responsibility for Gastroenterology patients and oversaw the Advanced Endoscopy Unit.
At Vanderbilt University Medical Center in Nashville, TN, he was an Assistant Professor, a position he was offered following his fellowship at the institution.
In his staff role, he undertook endoscopy duties and participated in outpatient clinics.
While working in the U.S., Panos was certified by the American Board of Internal Medicine and was
a member of several healthcare organizations, including the American College of Physicians. He has co-authored or contributed to a dozen books and publications, covering strategies for treating and evaluating a range of medical conditions.
Panos attended the University of Texas, Austin for premed and the University of Alabama, Birmingham for medical school. He completed his Internal Medicine residency at Rush-Presbyterian-St. Luke's Hospital in Chicago, where he also served as Chief Resident. He finished his Gastroenterology fellowship at Vanderbilt UMC.